I had the amazing opportunity to work with Gray Photography....again! This time along with Westcott Lighting to learn about what lighting works best for AMAZING images. The following images are SOOC(straight out of camera)with no editing! That's the goal! Get the image right in the camera!
Prepare for some HOTNESS boys and girls!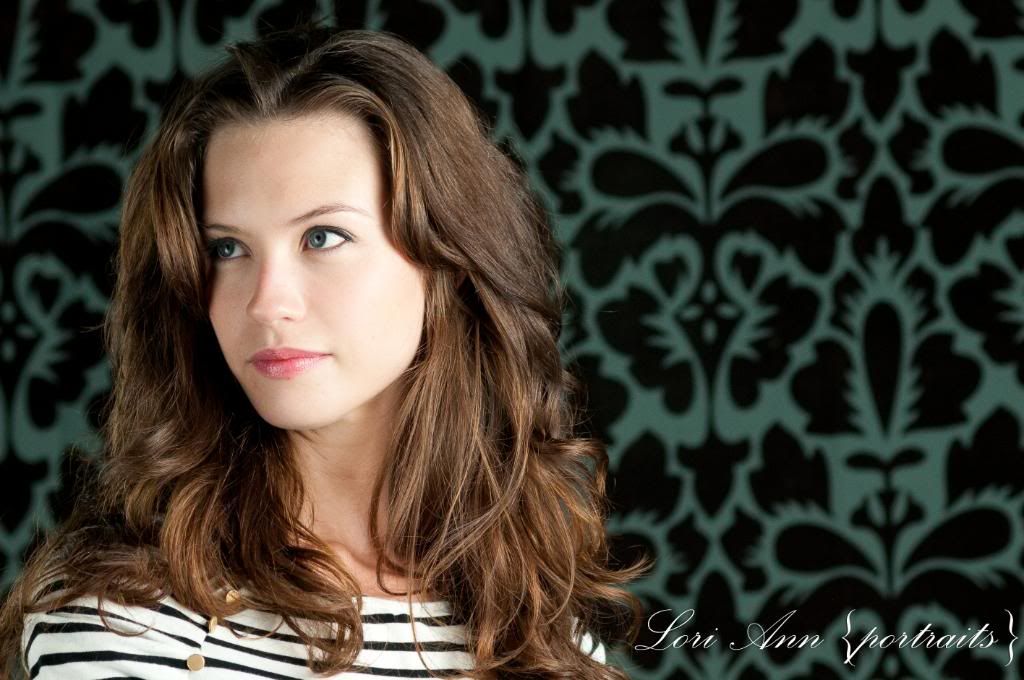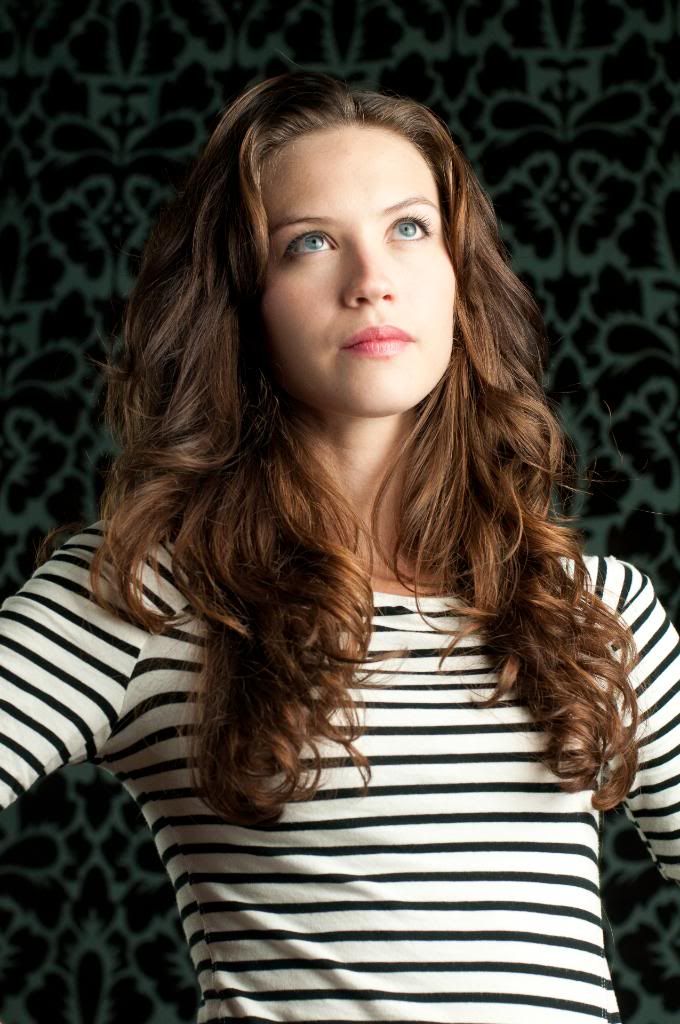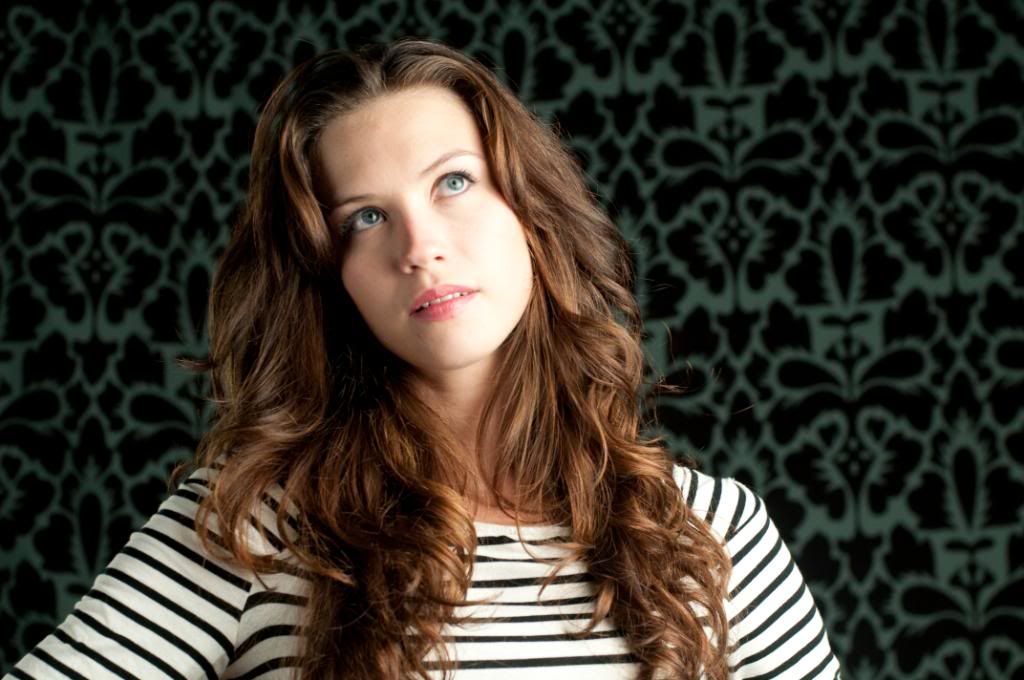 This image was simply desatruated into B&W


This is Zach really getting into his composition! Love it!