Natural Light Wedding Photography
I am a Nashville Wedding Photographer specializing in Natural Light. Weddings and Engagements are truly my passion.
I strive to capture Natural and Organic portraiture that couples can treasure for a lifetime.

This is where I keep my most recent work updated. Feel free to visit daily to see what I have been up to.

Look around and enjoy!!



Thursday, September 22, 2011
Wednesday, September 14, 2011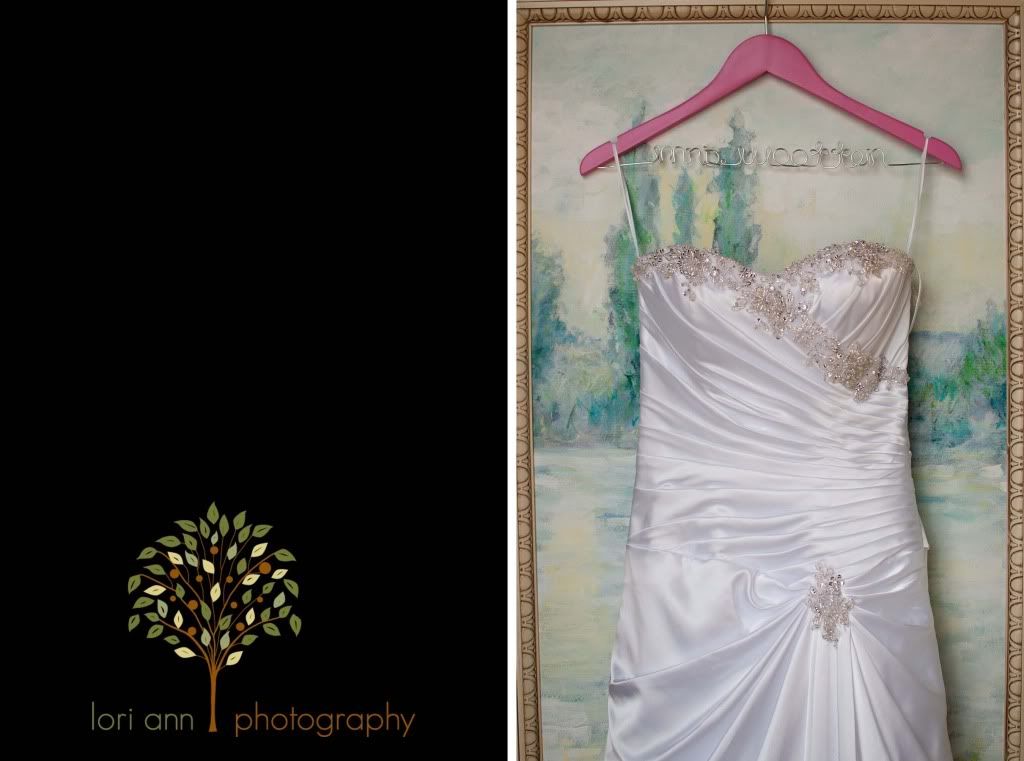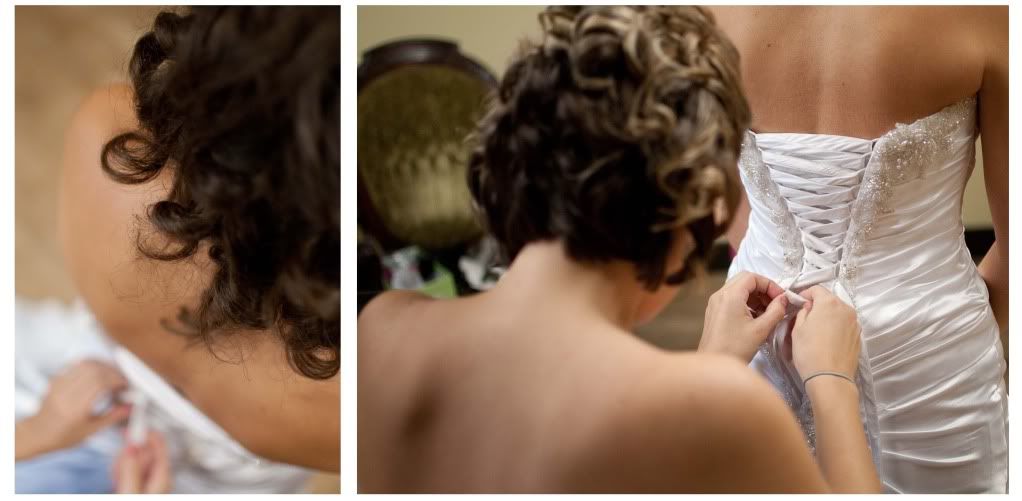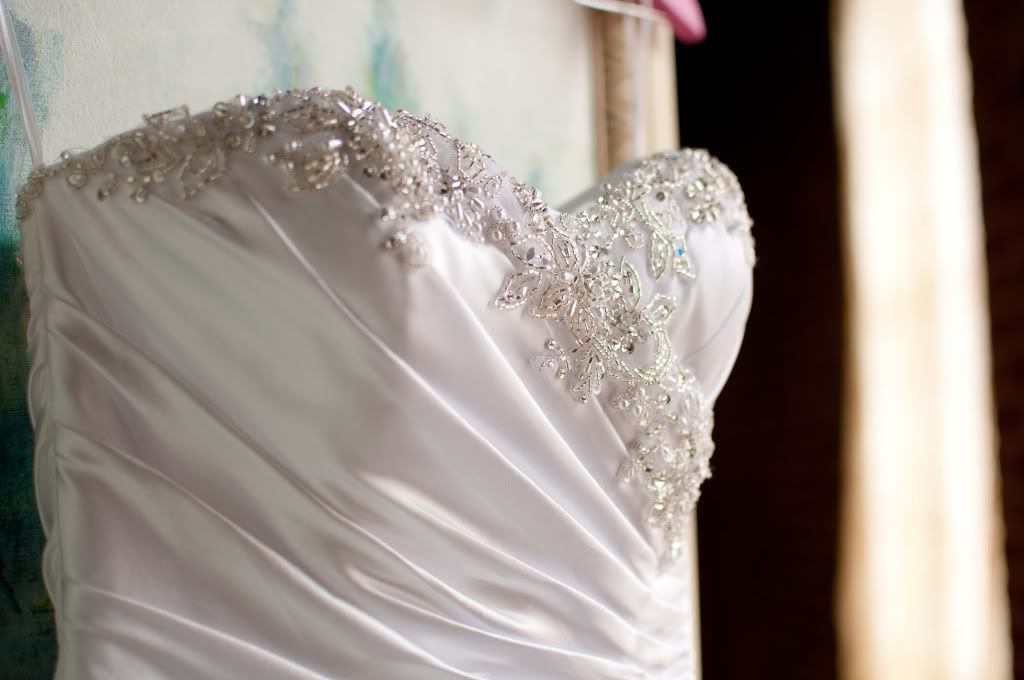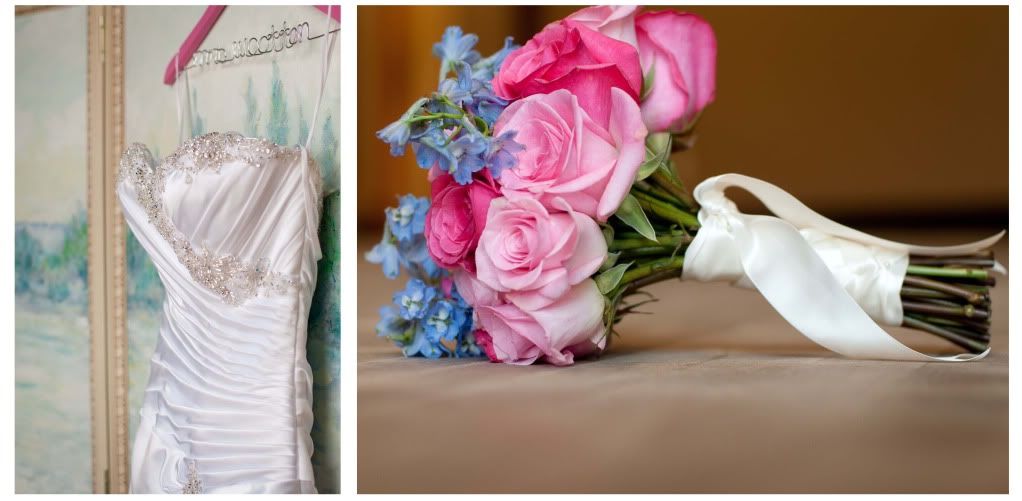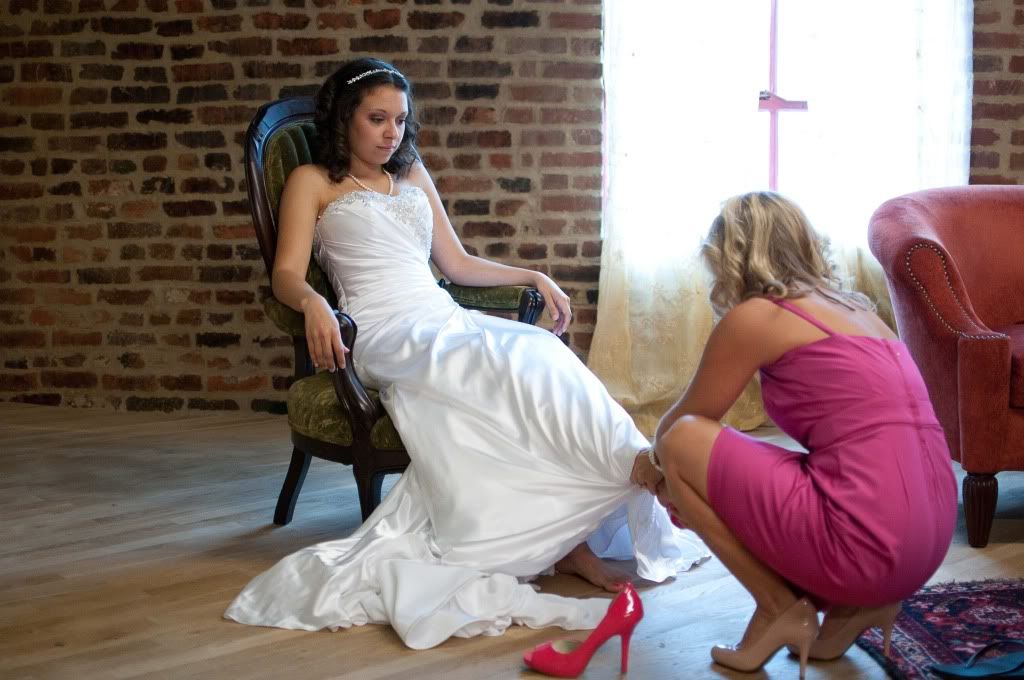 Kayla is also my niece and wasnt shy about being "herself"...crazy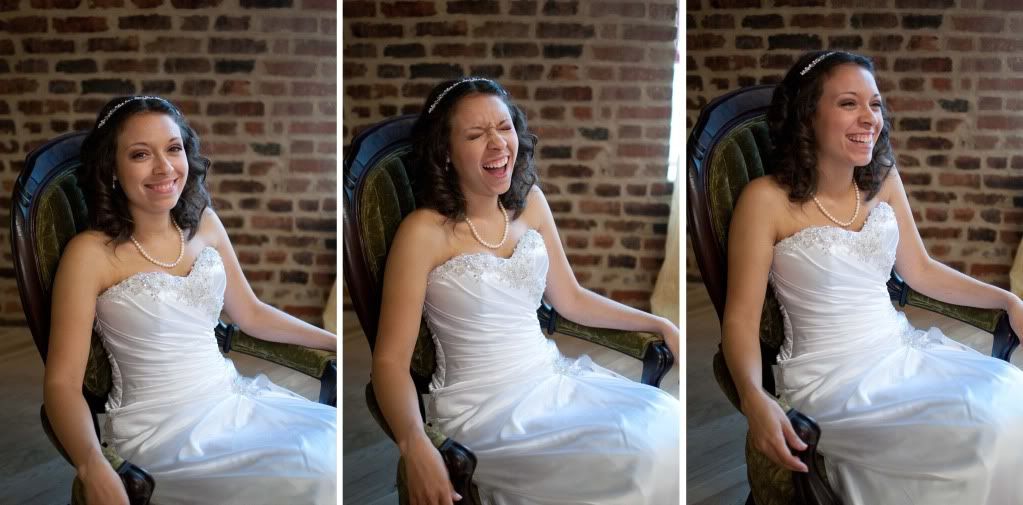 I love to make things fun so we do one normal and one silly...GO GO GO!!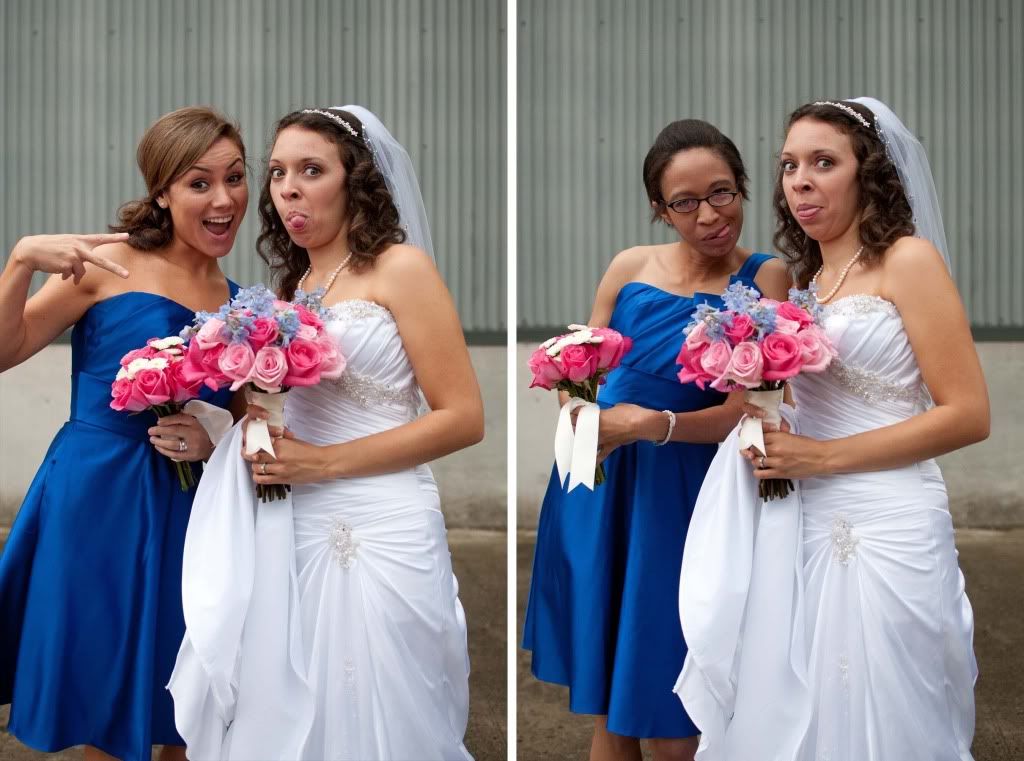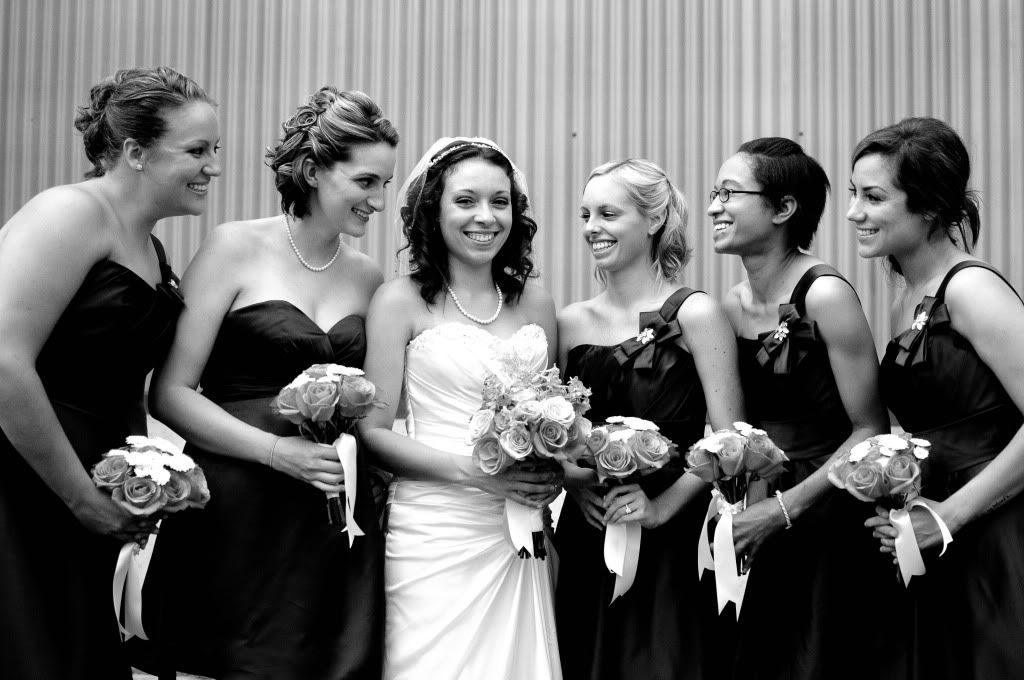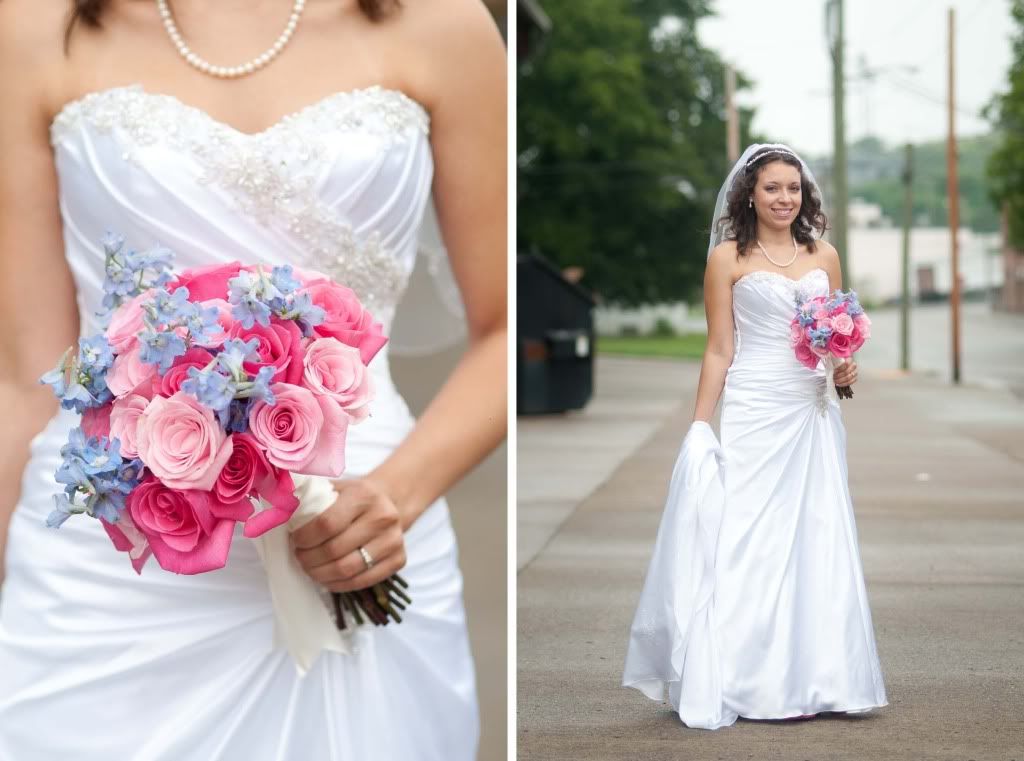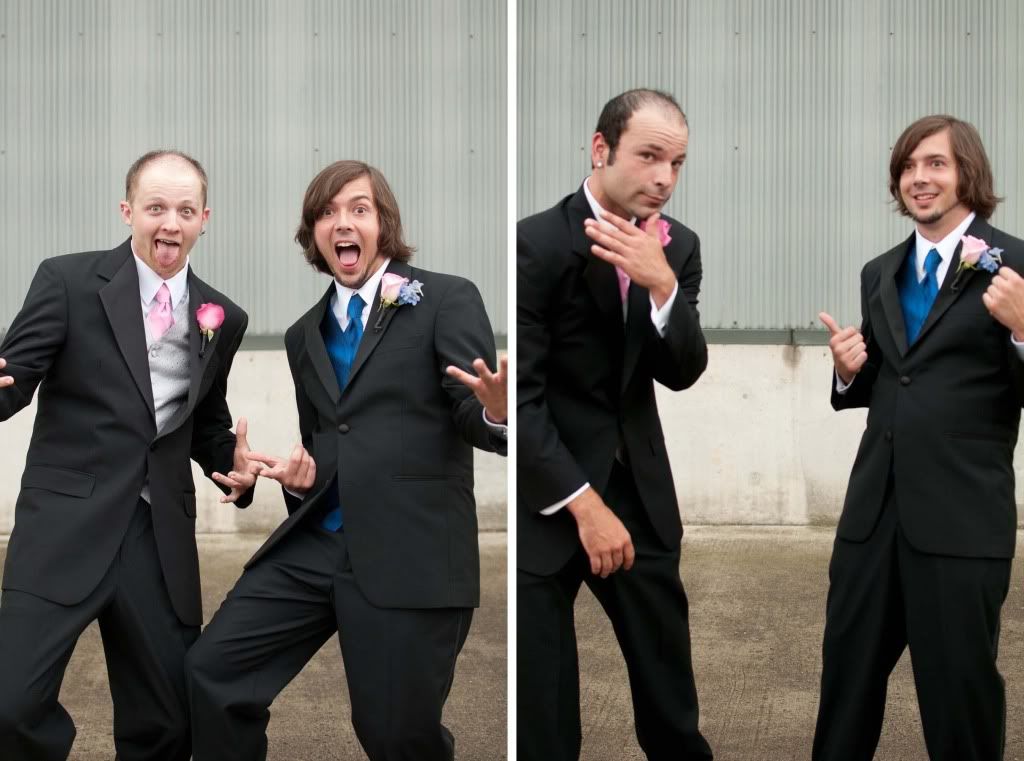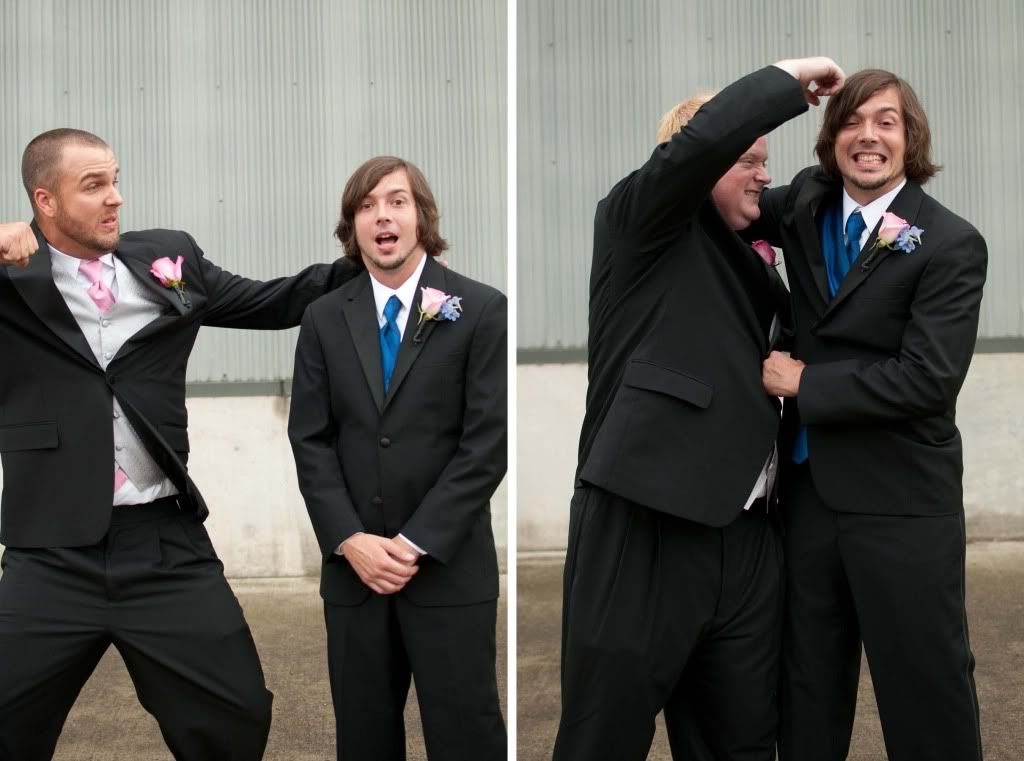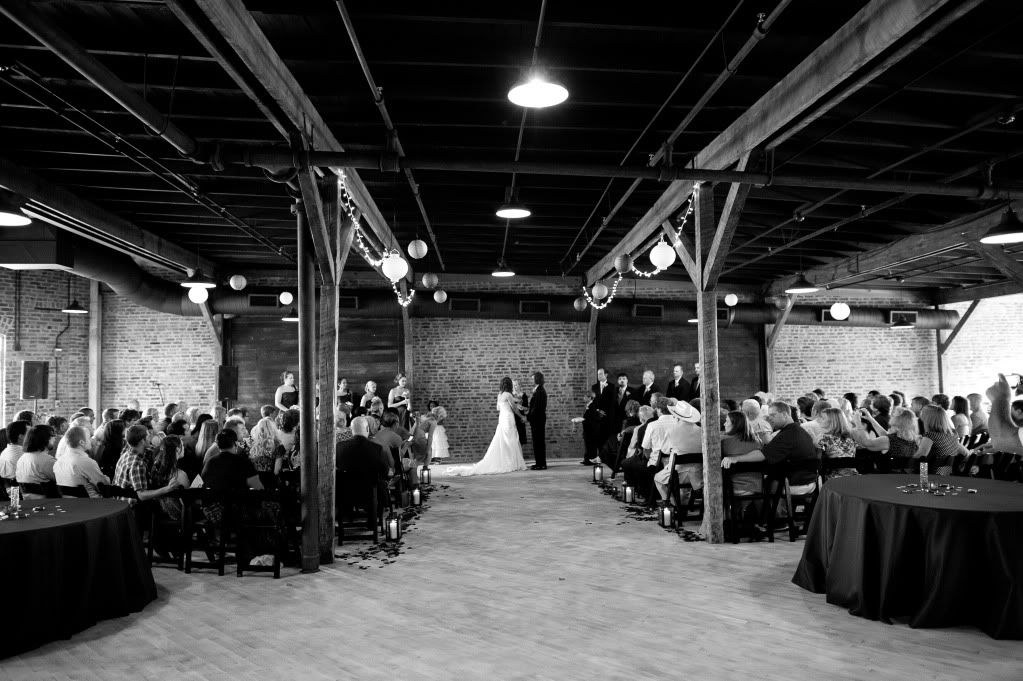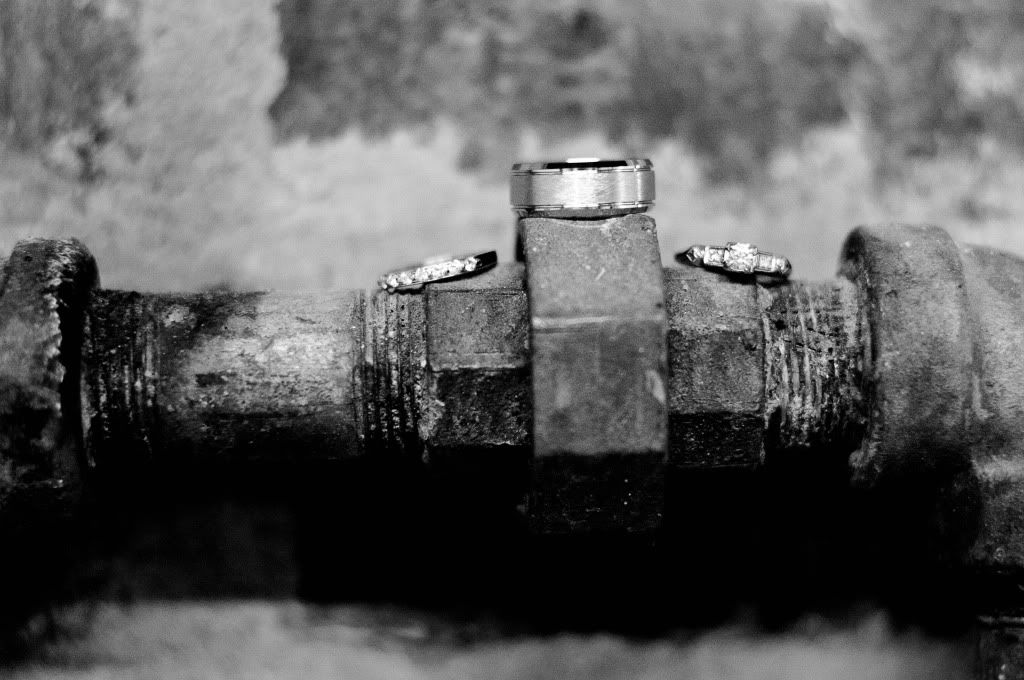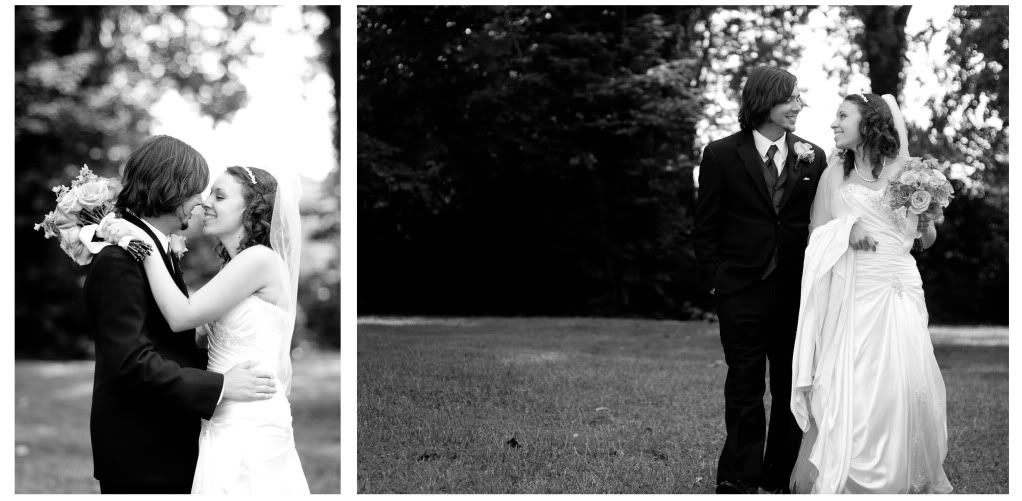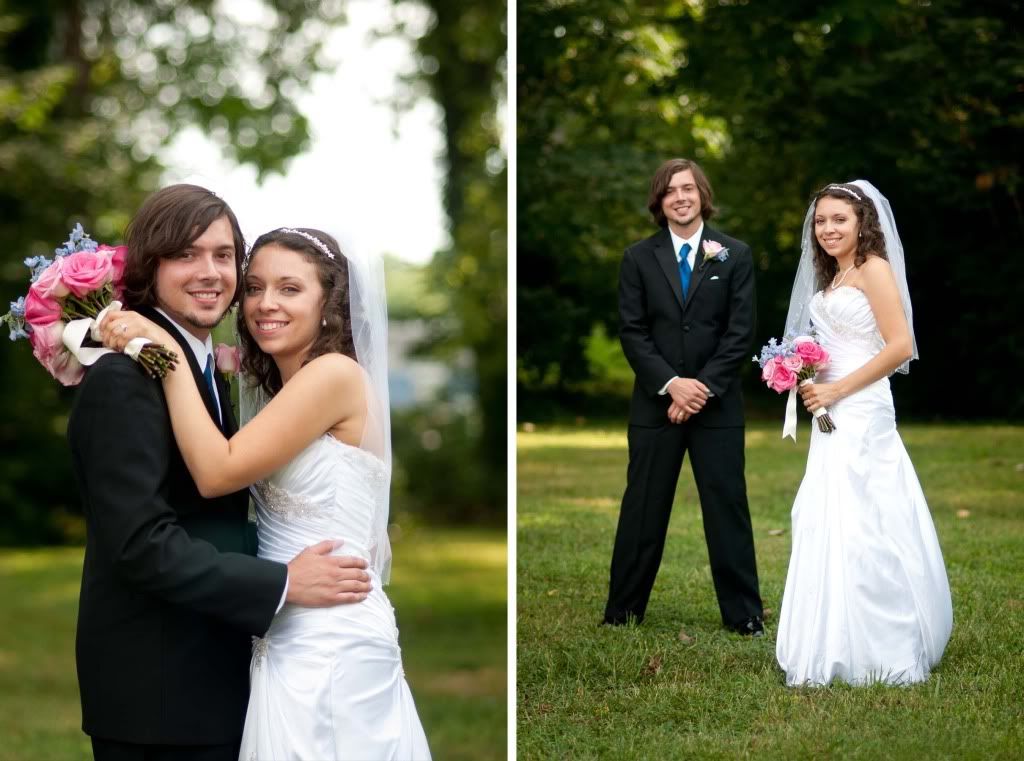 this SUPER cool guitar cake was an exact replica of Brandons very own Gibson!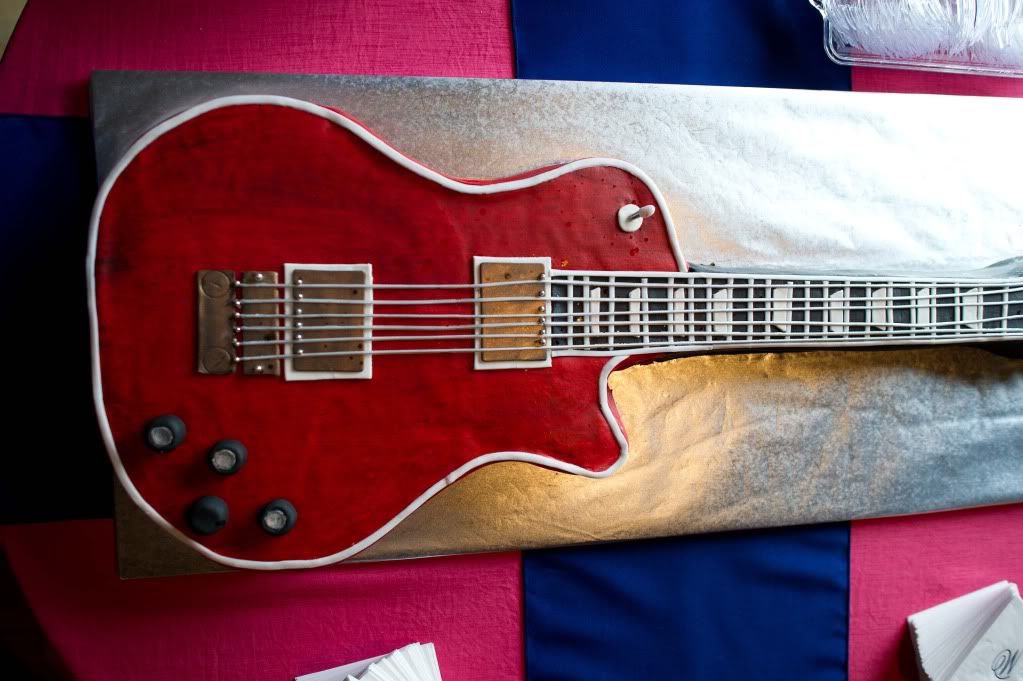 and SUPER cute bobble heads!!