April 16,2011~I had the pleasure of shooting a beautiful outdoor wedding :) It was a lovely ceremony in front of a huge tree with the reception in a barn. I was amazed at how they transformed it with such amazing details. Proof that DIY is sometimes the best way to go! These ladies should seriously consider making it a career!
Here is one of my MANY favorite shots of the day! more to come soon :)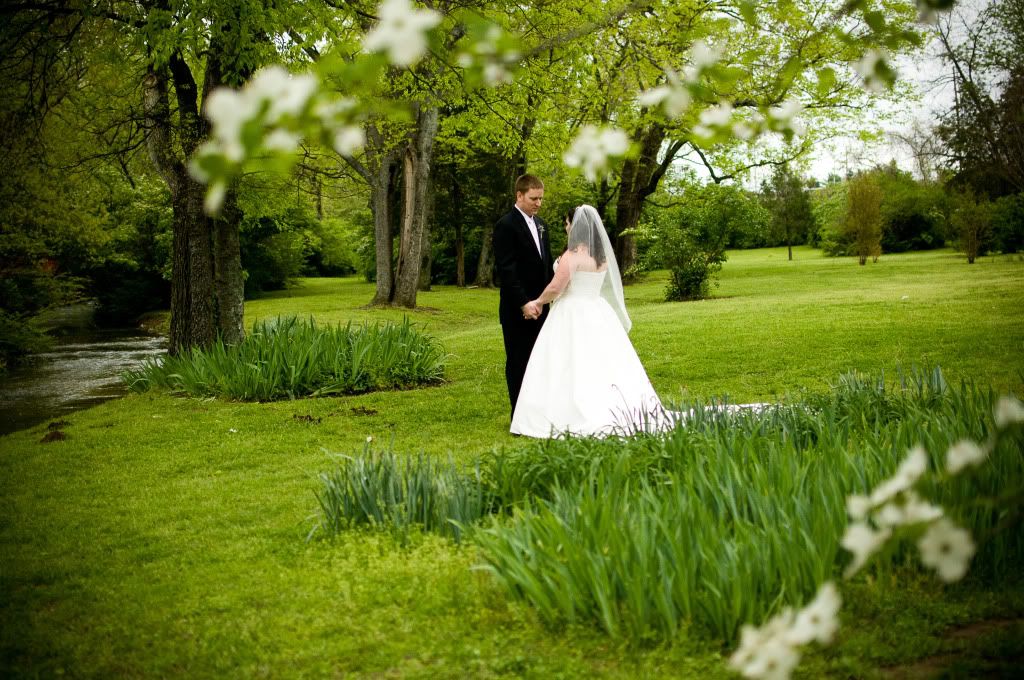 Congratulations Kristina and Patrick! Have fun on your honeymoon at the beach.