When I met with Erin and Adam and we started talking about their engagement session they said they like to have fun and be silly most of all. A lightbulb went off and I said a fair would be awesome! As luck had it the state fair was coming up so we took advantage of it! We had so much fun and got some great images! Thanks guys it was a blast!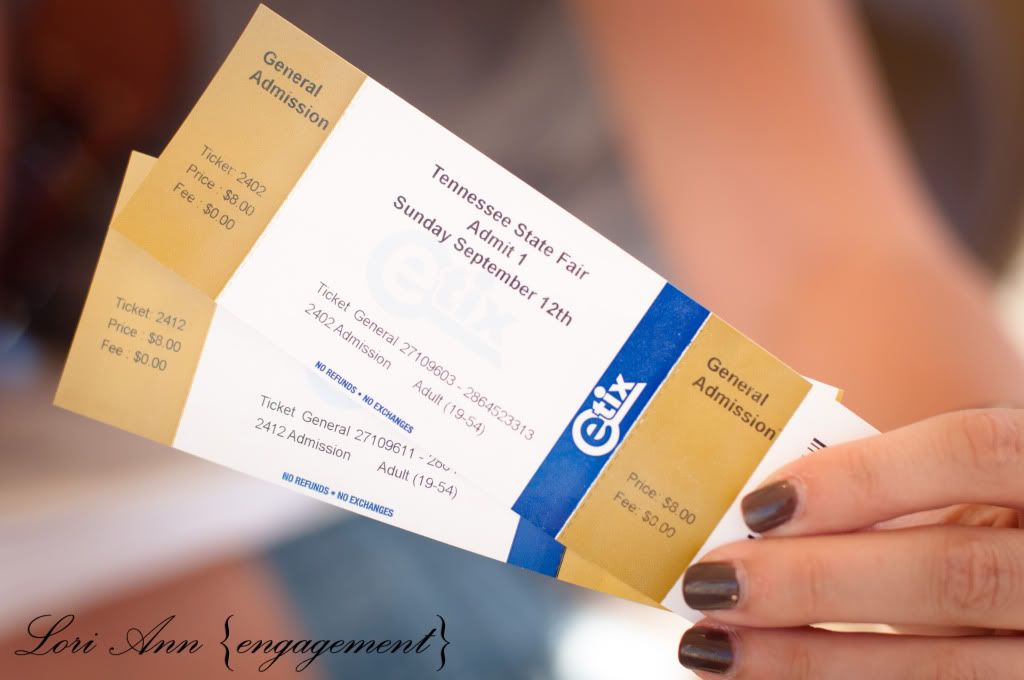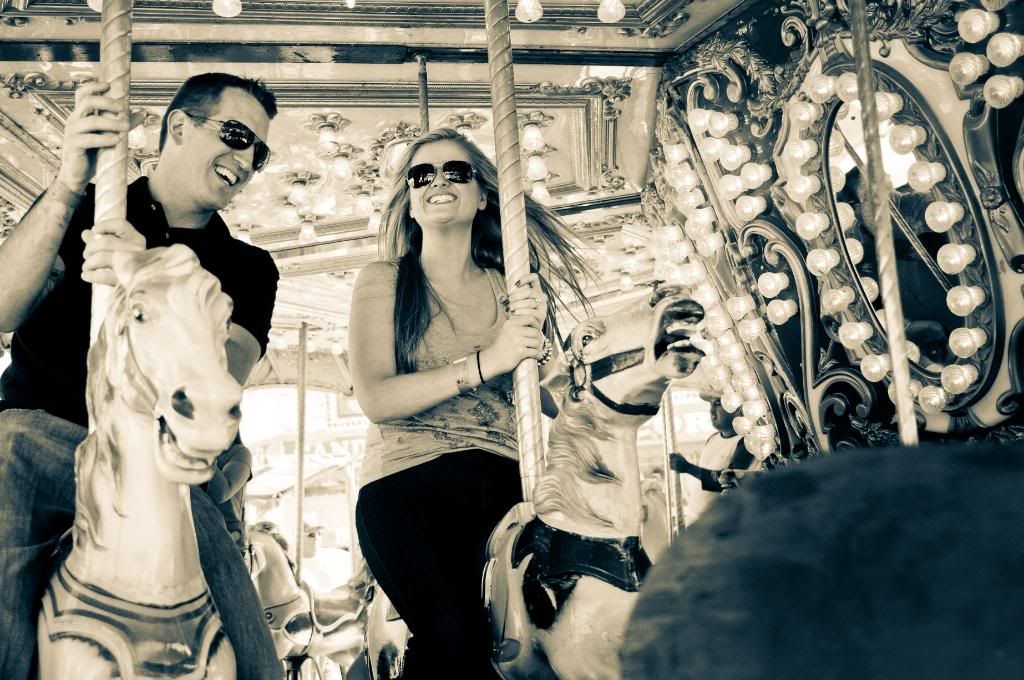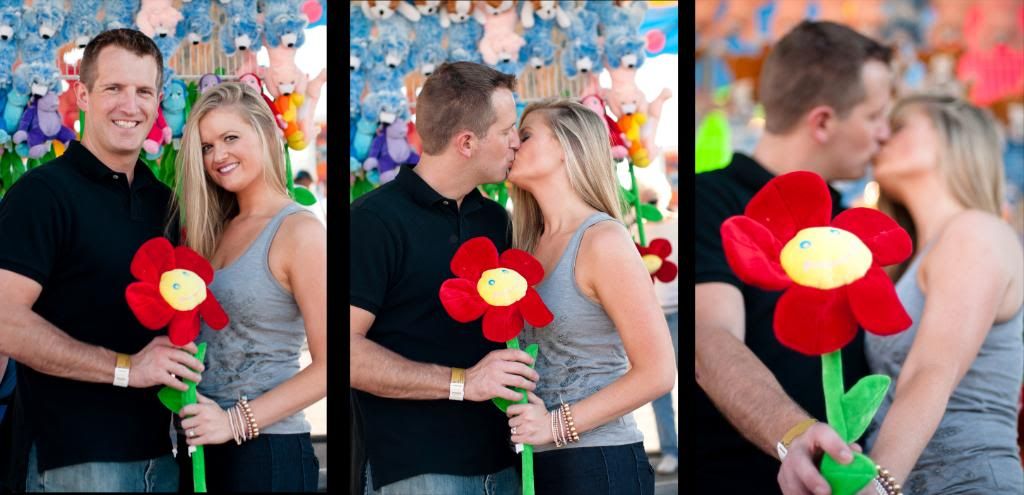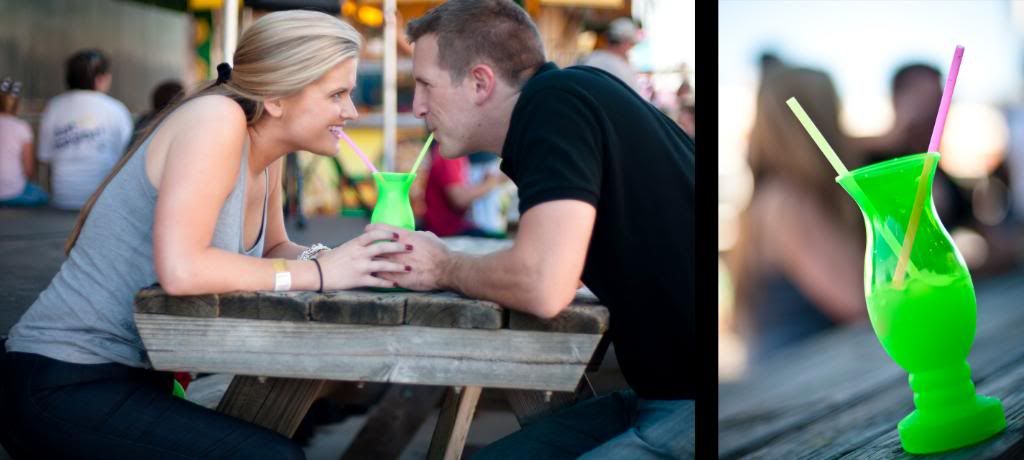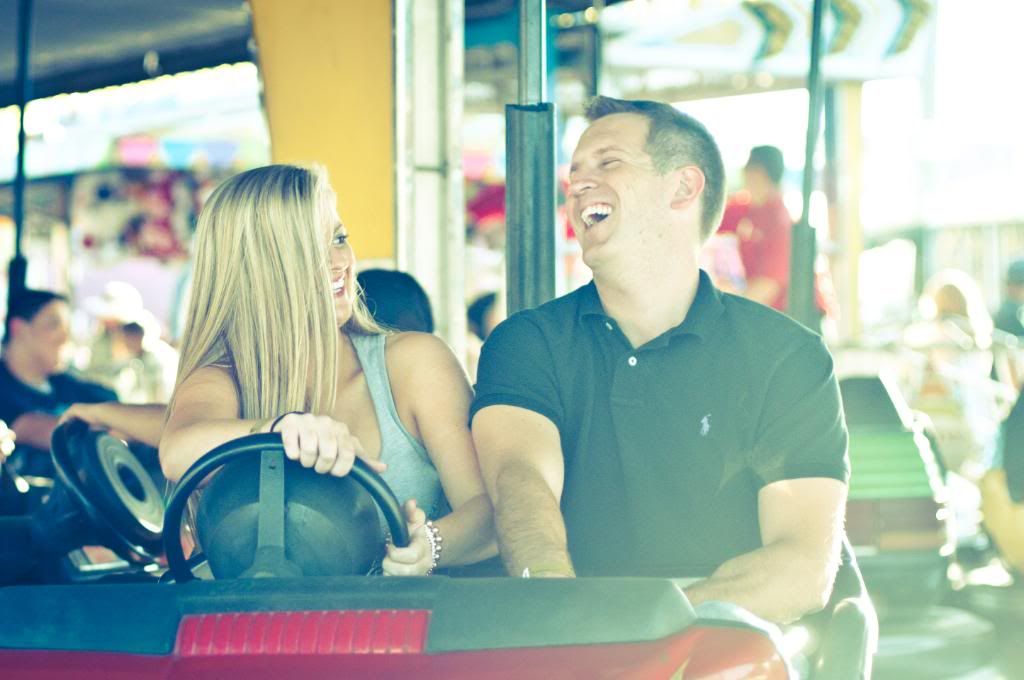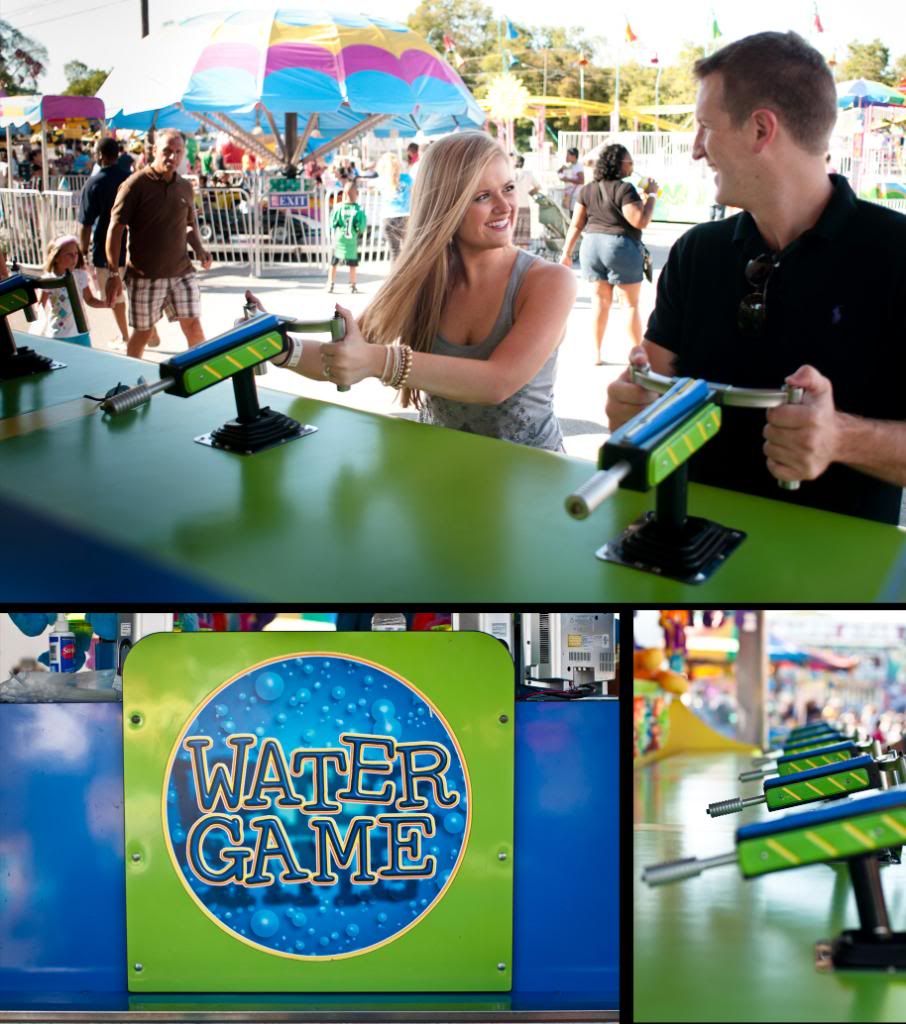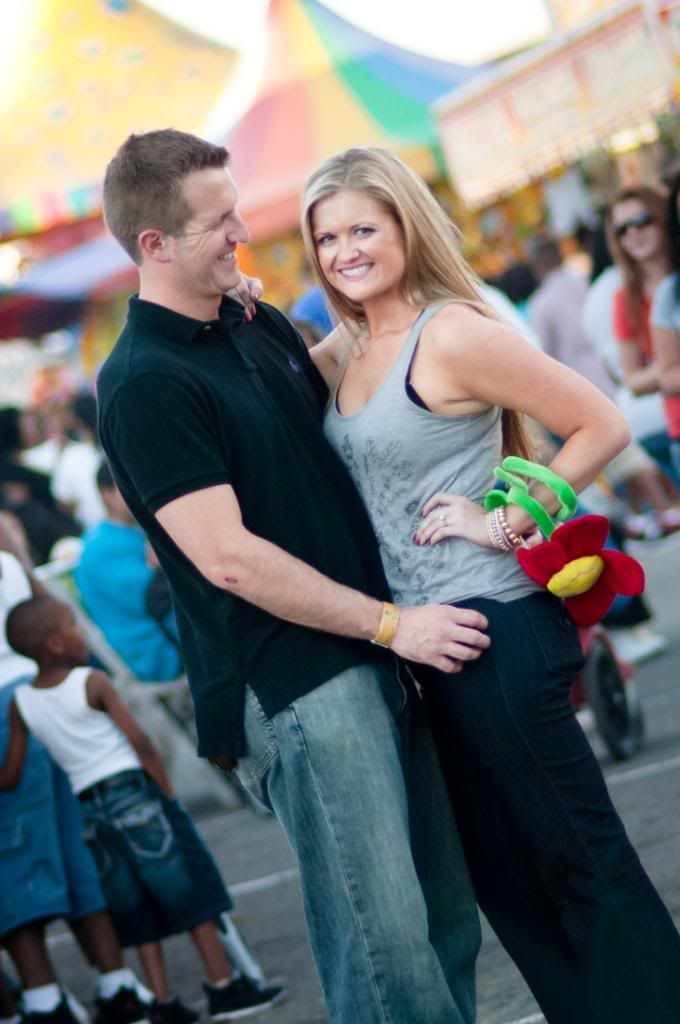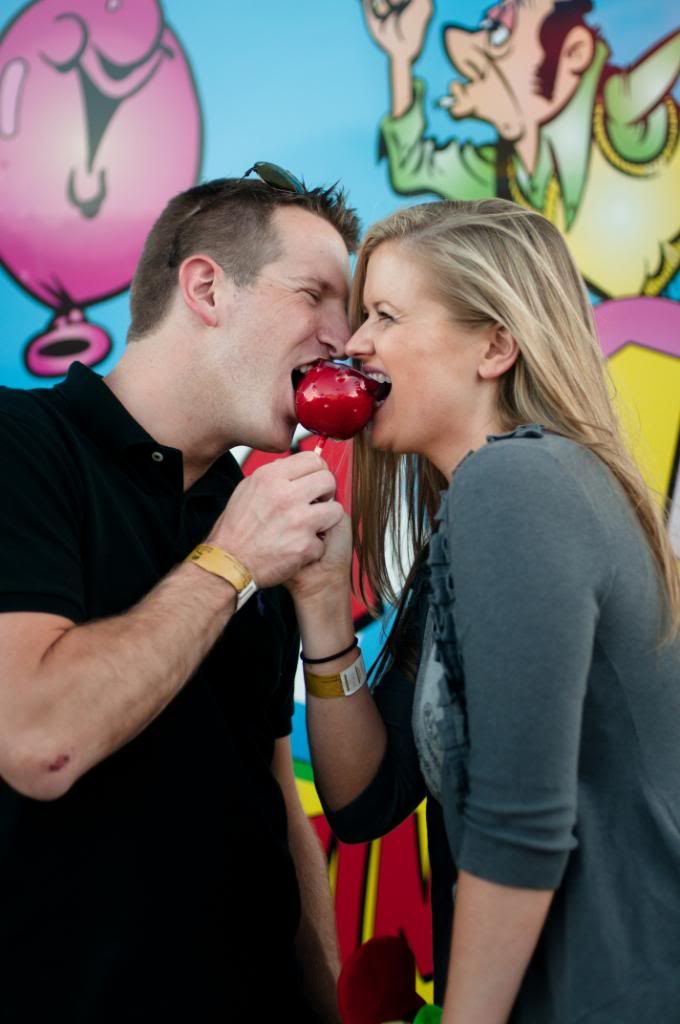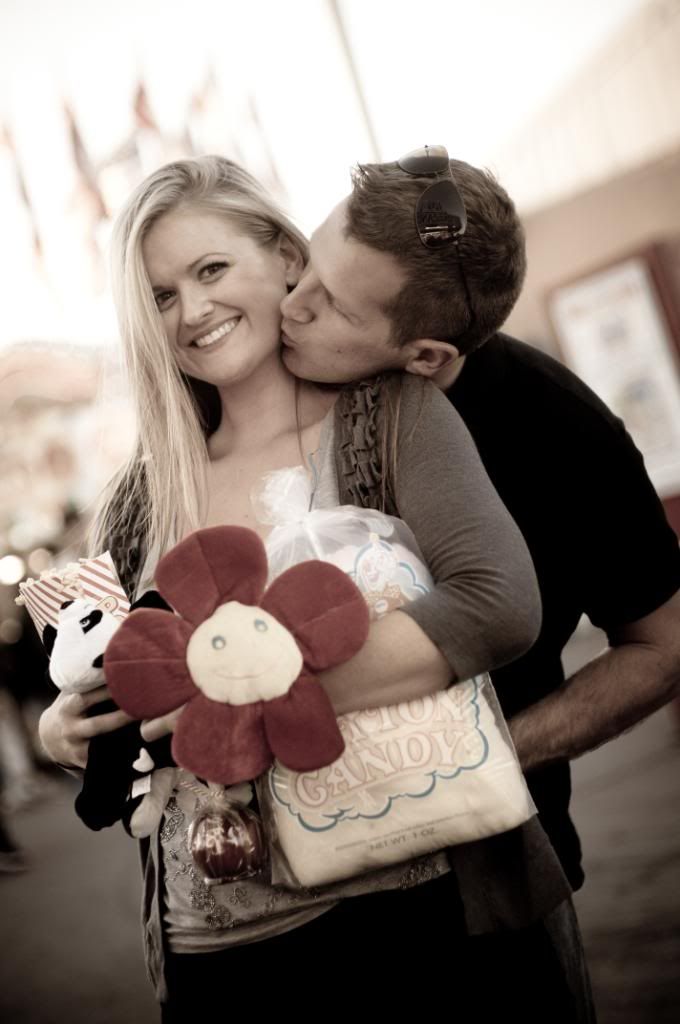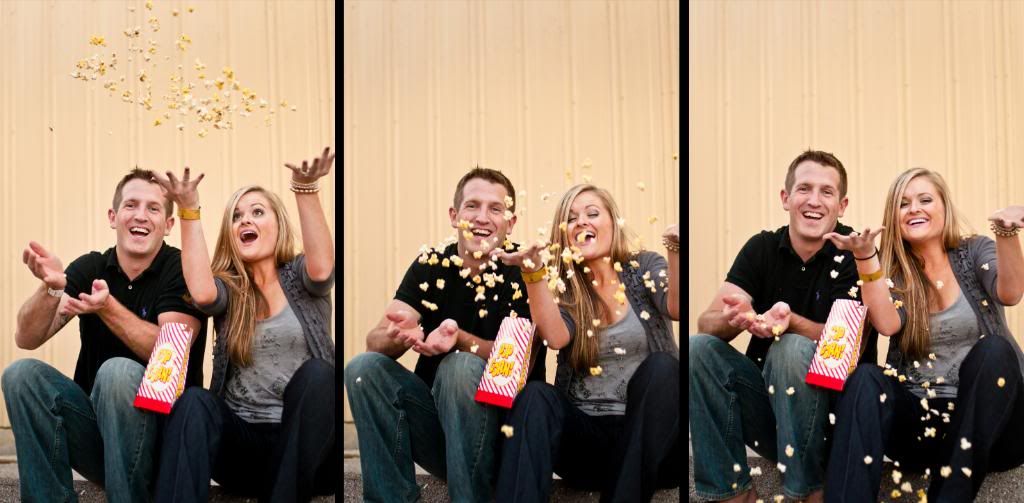 I always have a vision of the ONE image I really want to get at each session. This image was one I had and we managed to make it a reality. I'm such a freak I know but this is funny! I don't know why..it just is!!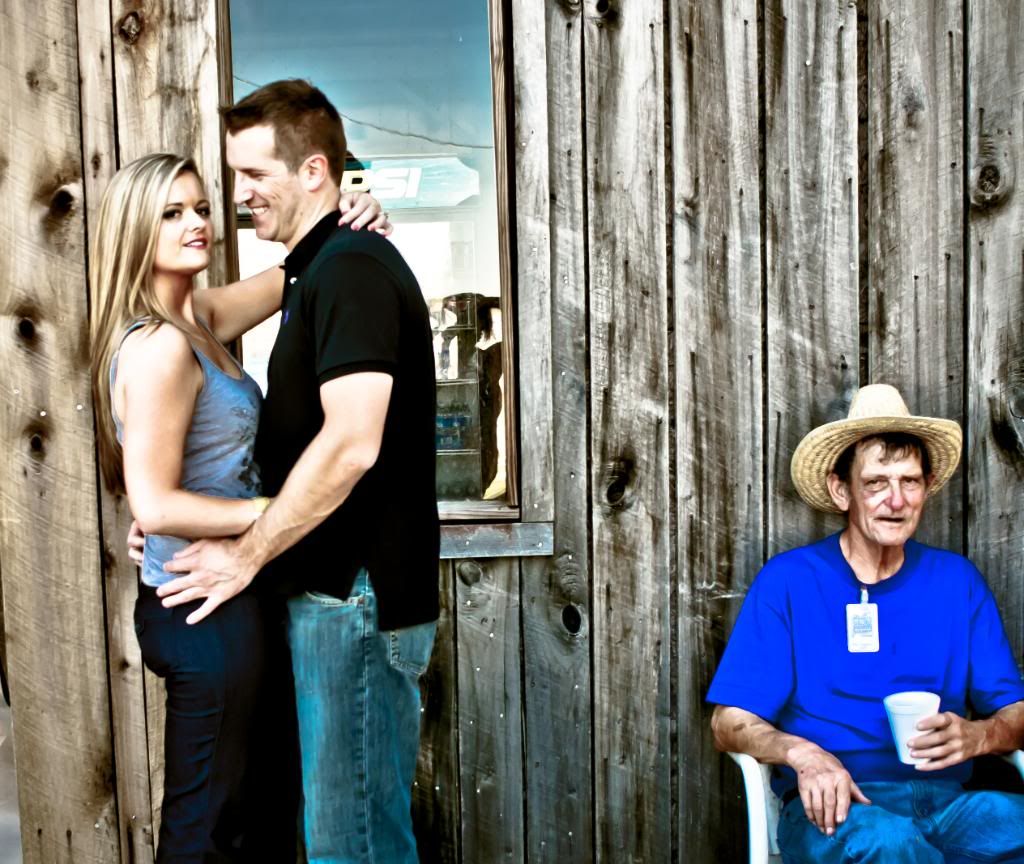 Now onto some bangin' portraits!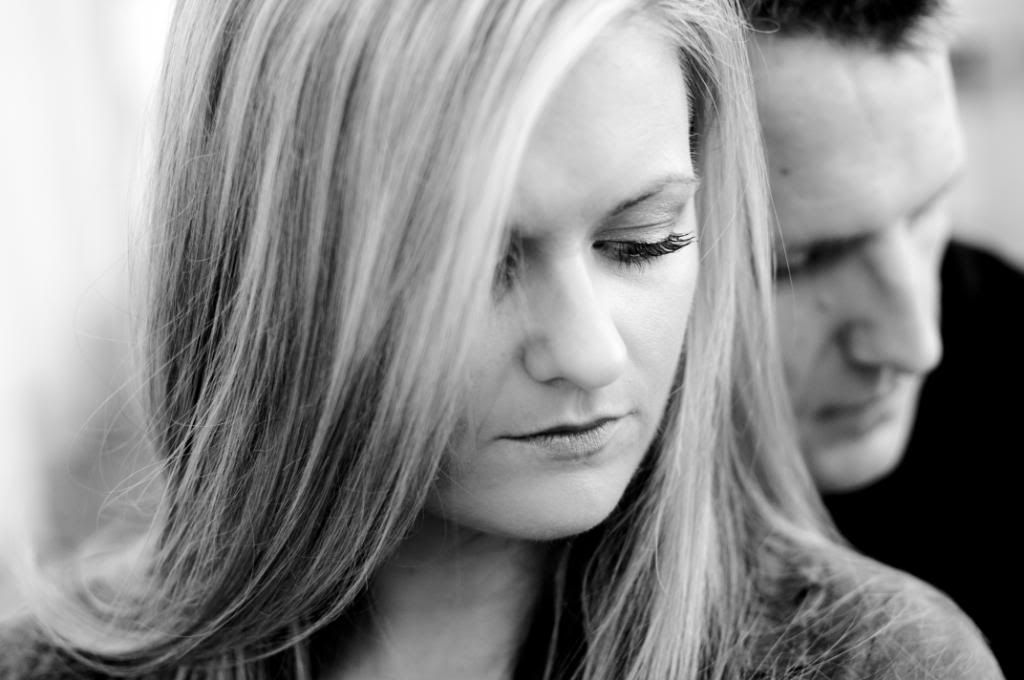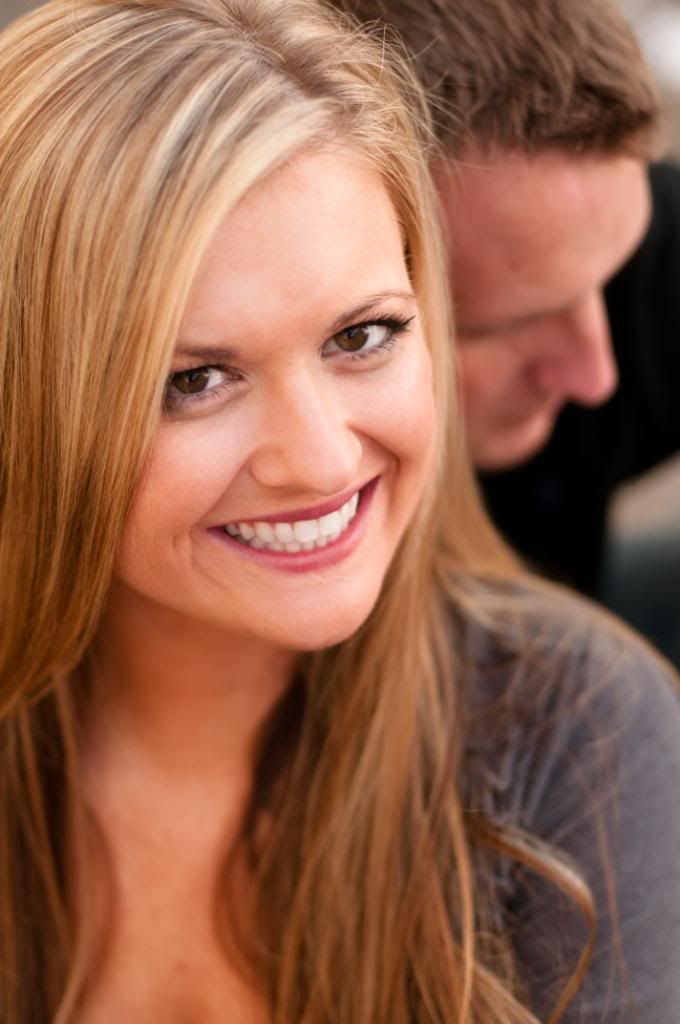 This image really captures the fun they truly have together!