Brown IS the new green!!

Introducing the new packaging from Lori Ann photography.

It is all natural materials that are made of sustainable resources. Eco Friendly packaging which has been put together by hand. I carefully researched products that are made from recycled material and biodegradable. I am a strong believer in reducing, reusing and recycling.

I think it all came together beautifully!! :)




The CD case is made of recycled cardboard and fully biodegradable-no land fill!! Both the bag and CD case are carefully hand stamped with the wonderful tree logo of Lori Ann photography :) They are also embellished with an accent of natural unpolished cotton twine.




The new CD's are also rocking the tree logo! I selected a tree as my new logo to reflect my love for nature. The only thing not biodegradable in this is the CD. BUT it IS recyclable!! I would like to encourage everyone to recycle any old CD's you need to throw out. There are companies that recycle them for free you just pay the postage. I am always aware of what I put into the garbage. Can this be reused or recycled??? Ask yourself this very question to reduce the things that go into landfills. Make a difference! One piece of trash at a time!




The cute detailed hang tag will adorn the name of the lucky couple the CD belongs to.




I specifically chose to use a stamp to reduce the use of stickers to display my logo. I can use the stamp on both the bag and the CD case without using anything extra. I just love the way it turned out :) The beads are hand chosen and put on by me with love! The knots where also chosen instead of bows to signify the tie that binds. You wont have to remove this knot to get into your packaging it will always remain tied.. like your new marriage. awwwwww!




Detail of the CD case, it is made of recycled cardboard.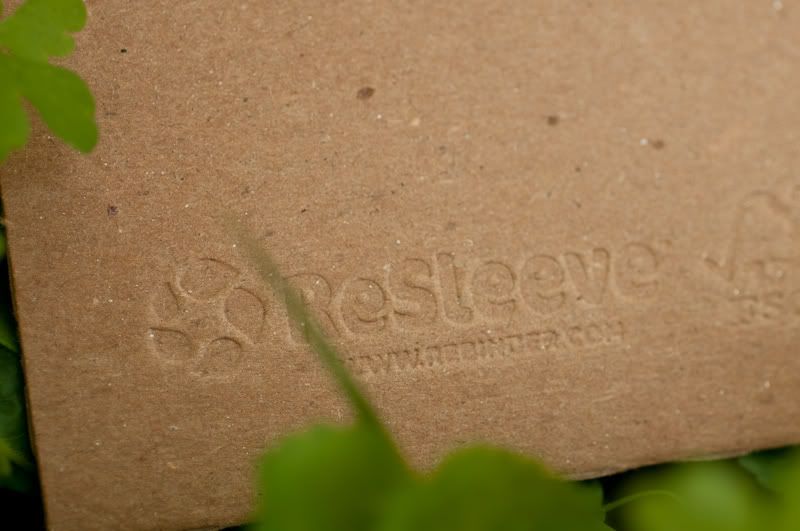 recycled and biodegradable! YES!! winning :)




remember...Reduce, Reuse and Recycle :)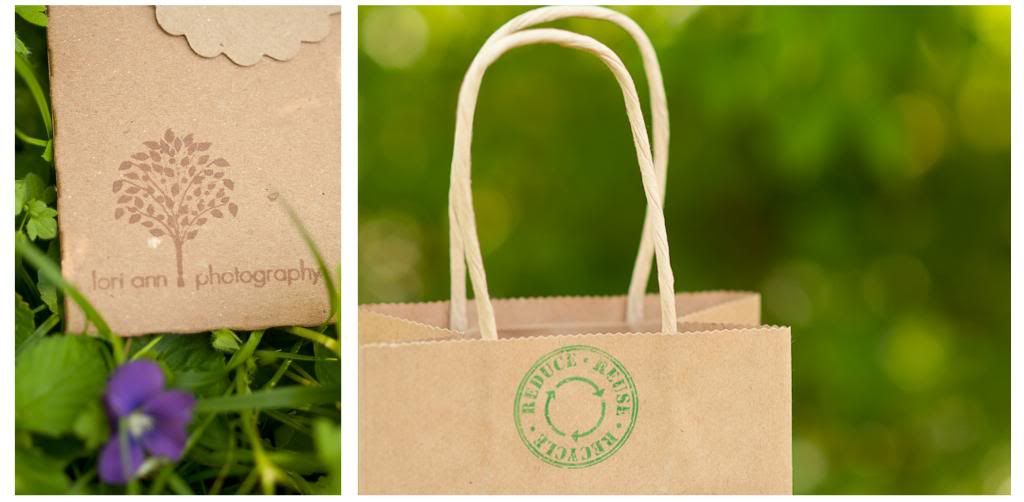 I hope you love it as much as I do!