YIKES! What a fun filled wedding this was! Amazing couple! This one will have to come in many parts! It was an incredible location..whoa..I mean WHOA!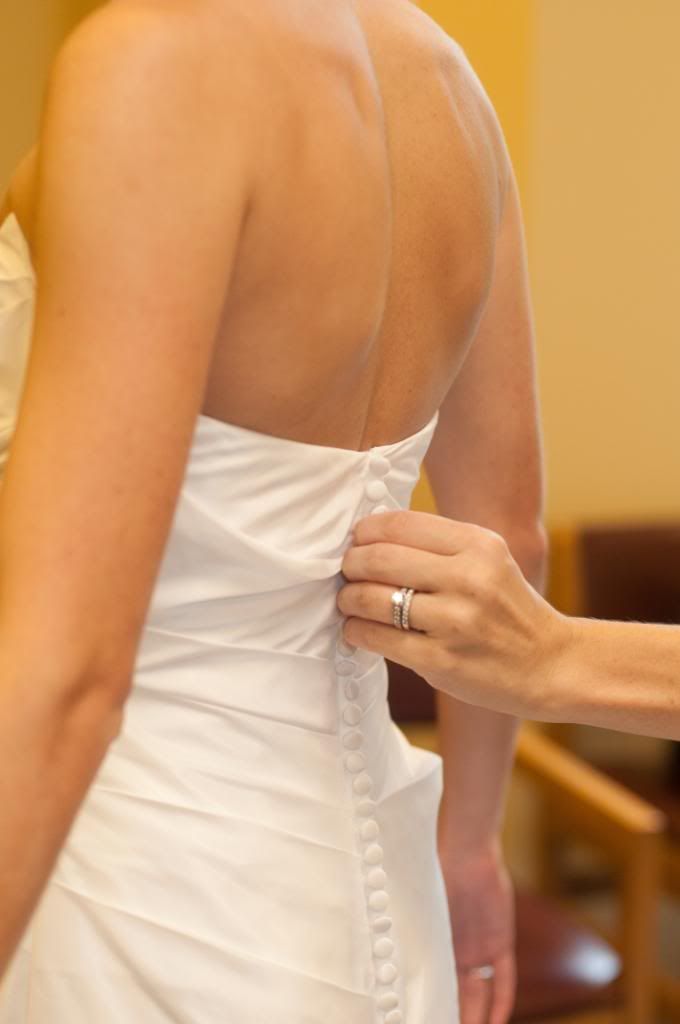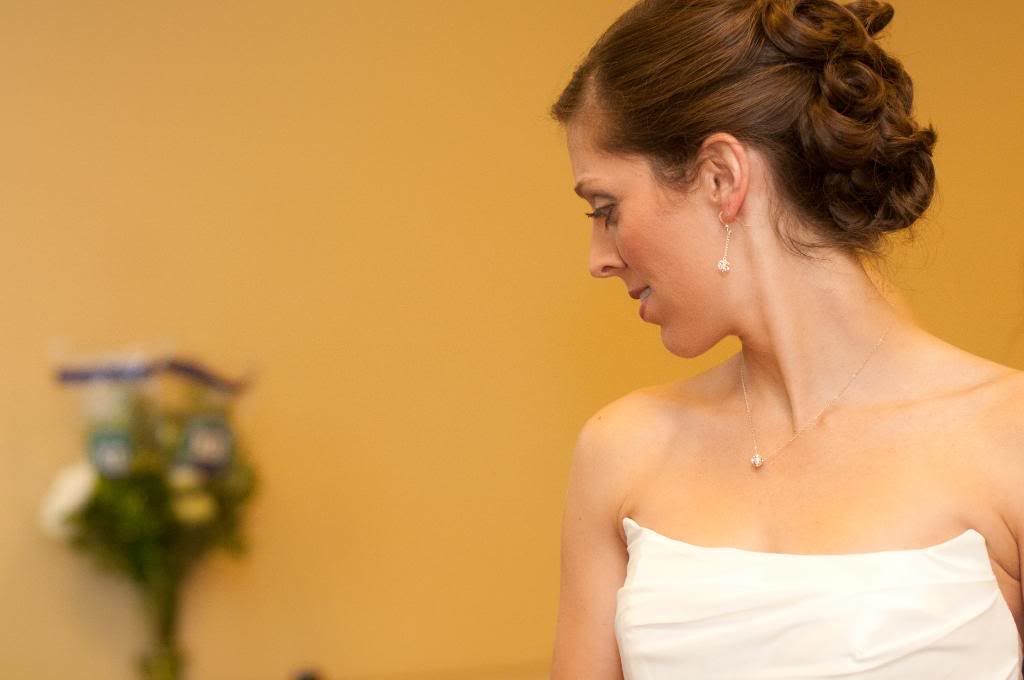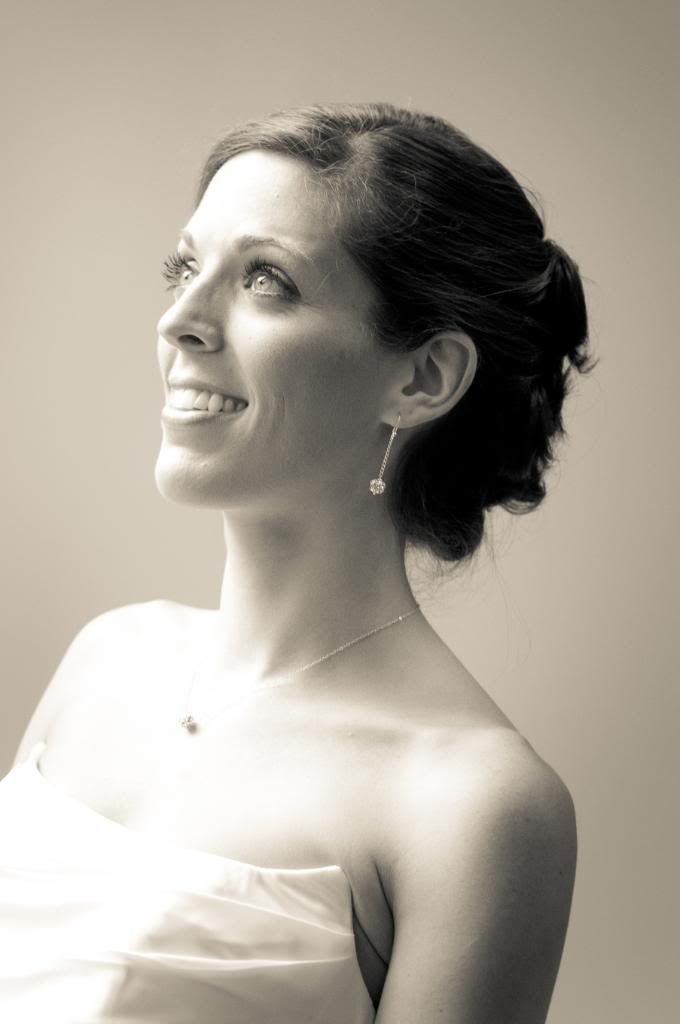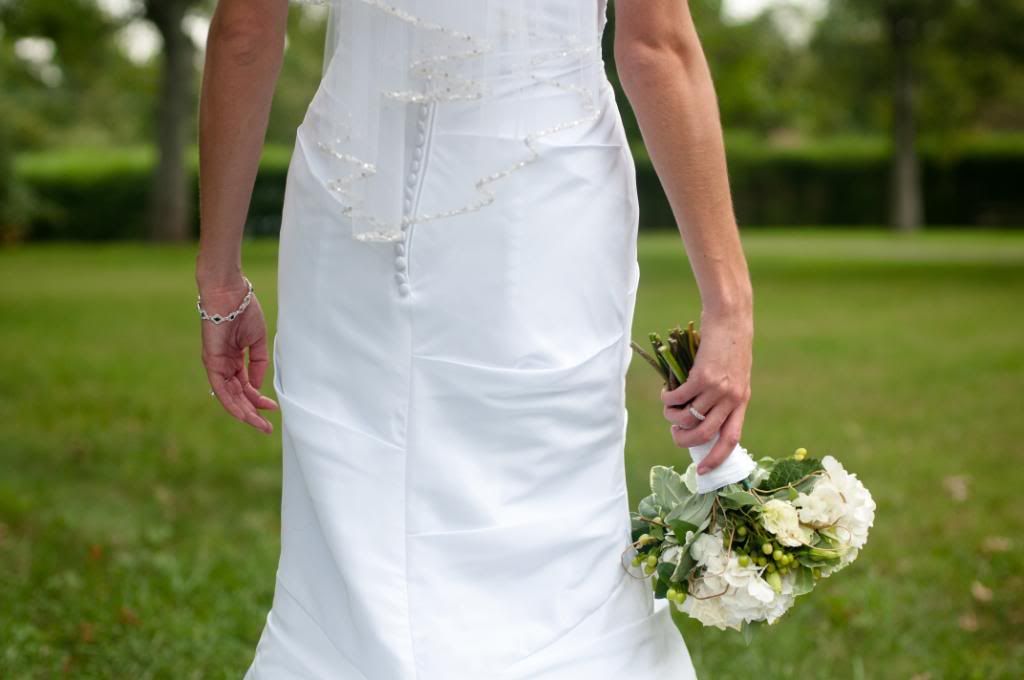 These guys were SOOO much fun!! They had no idea I could take what they were giving! Especially YOU Ryan!! ;-)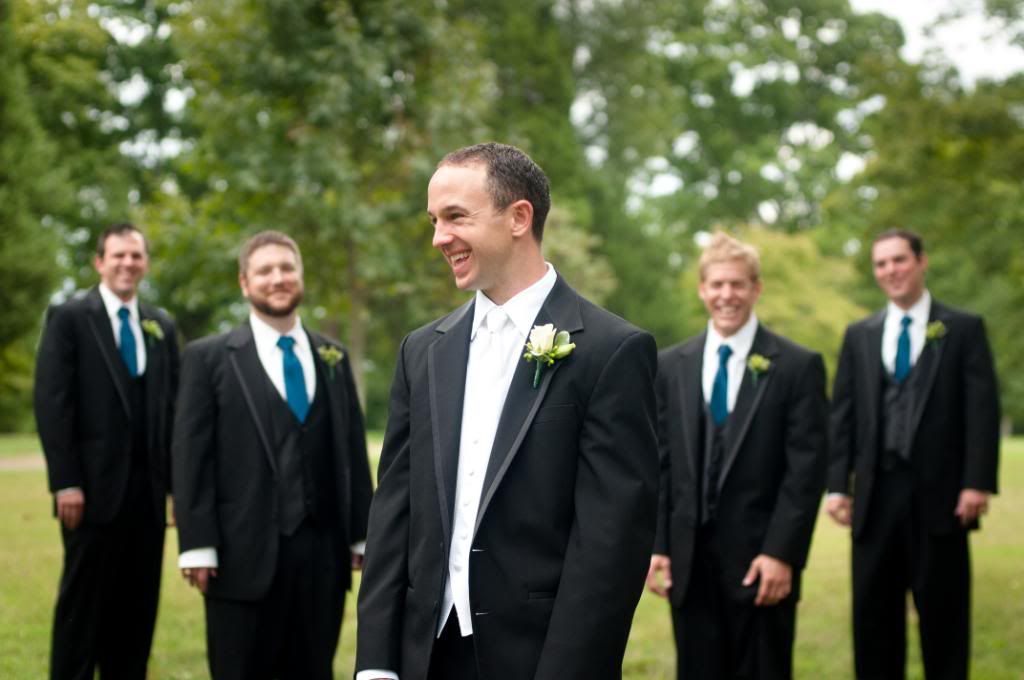 This may be one of my ALL time favorites!! I saw these 2 trees and about had a heart attack!